AllRegs®
Helping lenders gain efficiencies, reduce risk and increase ROI
AllRegs® by ²ÝÝ®ÊÓƵ³ÉÄê°æ® has an innovative homepage with the ability to personalize views, find information with AI-powered search, and access recently viewed, favorites, and notes by leveraging document view capabilities. Encompass® subscribers have the added benefit of accessing AllRegs directly from the loan origination workflow.
Increase efficiencies and improve loan quality throughout the loan lifecycle
AllRegs®â€™ trusted industry resources are available to help you increase effectiveness, adhere to compliance regulations, and generate high-quality loans — all contributing to an improved ROI.
Better loan quality
With AllRegs, you can confidently navigate ever-changing agency guidelines, underwriting requirements, compliance regulations, and investor information. The various AllRegs package options give lenders easy and important access to current information for:
Single-Family Lending Package
A comprehensive online database consisting of thousands of government and conventional single-family lending guidelines and forms. Accurately maintained and easily accessible with a variety of easy-to-use features, you're assured of fast, reliable answers as well as the right forms when you need them.
Benefits:
Thousands of pages of government and conventional single-family lending guidelines and forms
Proprietary tools to access information quickly
Embedded links to the most current information and hard-to-find documents
Pending legislation
Federal disclosures and other forms
Quick answer search for your home state compliance analysis and commentary
A single, reliable source for all the things you need to know, but shouldn't have to remember
Seamlessly integrated with Encompass®
State Compliance Package
Remove risk without having to add members to your team or hours to your day. Quickly locate current, state-specific information and requirements for licenses, education, fees and more. Originators, closers, servicers, and compliance officers simply target the state they want and get the pertinent information delivered to their fingertips.
Benefits:
Dynamically generate reports that compare information across states and export it into useful file formats
Easily export multi-state compliance matrices for further annotation or changes
Save the report criteria to be re-run at a later time with updated information
Link back to the authoritative laws and regulations in AllRegs®
Get a condensed analysis of information across a broad range of compliance topics
Research multiple states at once to save time managing compliance
Multi-Family Lending Package
The Multi-Family Lending Package is a collection of underwriting and insuring guidelines, consolidating all the multifamily information you need into one convenient, reasonably priced package. It delivers cover-to-cover guidelines with forms and exhibits for Freddie Mac and FHA. It also includes relevant sections of the Code of Federal Regulations and Federal Register.
Benefits:
Proprietary tools to get you to the information you need fast, backed up by years of user feedback
Embedded links that bring you from obsolete documents to the very latest information
A single, reliable source for all the things you need to know, but shouldn't have to remember
Mortgage Mentor Guides
Give your originators the tools to navigate critical CFPB expectations and originate compliant FHA and VA loans with confidence. AllRegs® Mortgage Mentor Guides are up-to-date, online instruction manuals that leverage the AllRegs® search engine to provide your users with reliable answers and industry-recognized best practices for success.
Benefits:
Links to supporting federal publications and announcements
Step-by-step guidance for ensuring compliance
Exclusive worksheets and checklists designed with the novice user in mind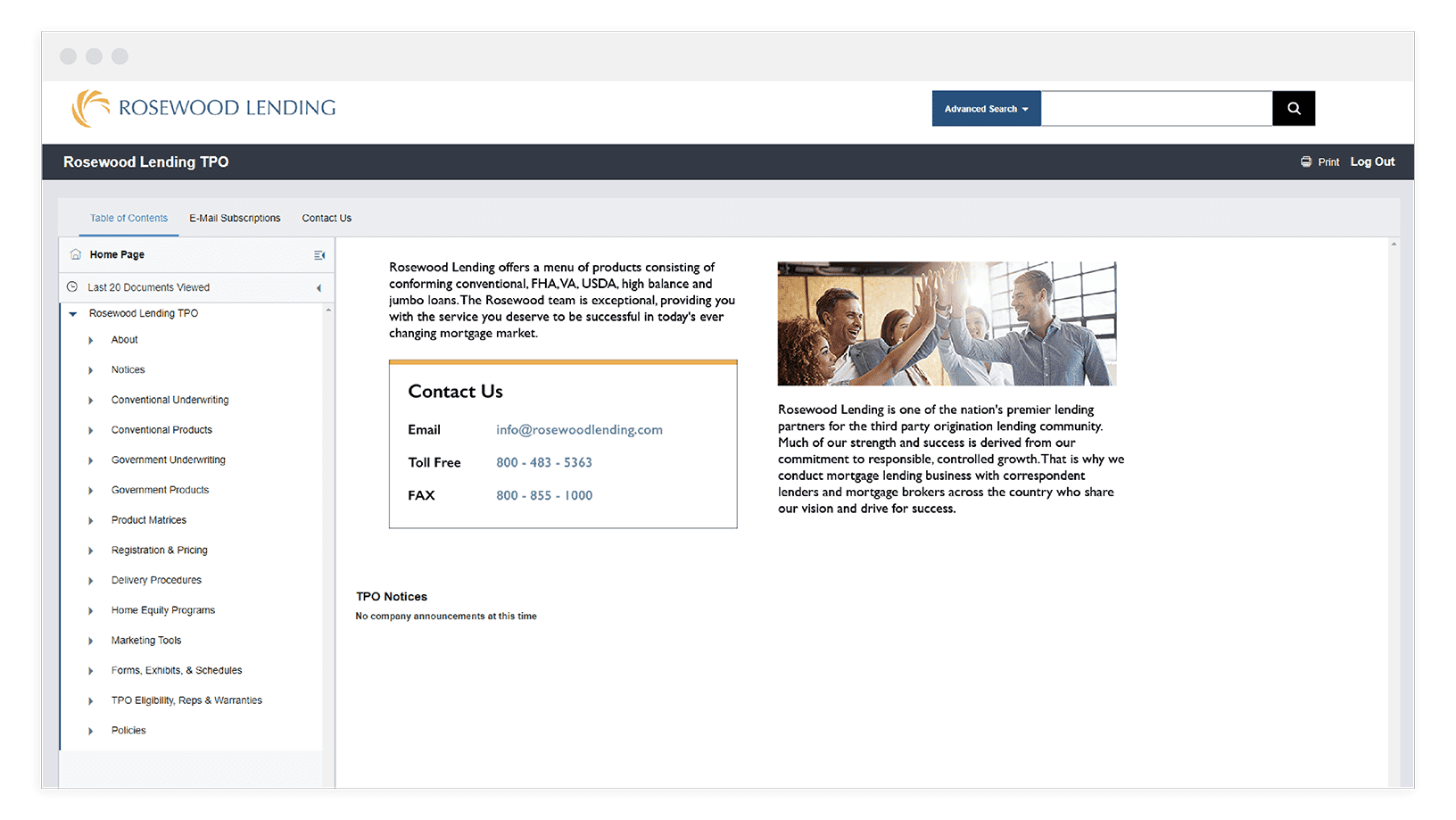 Custom Publishing Services
Publishing Services
Change happens fast and out-of-date content can confuse customers and employees, and wreak havoc on closing times and compliance. AllRegs® Publishing Services ensures your employees, business partners and customers always work from content that keeps them compliant and efficient.
Learn about our Publishing Services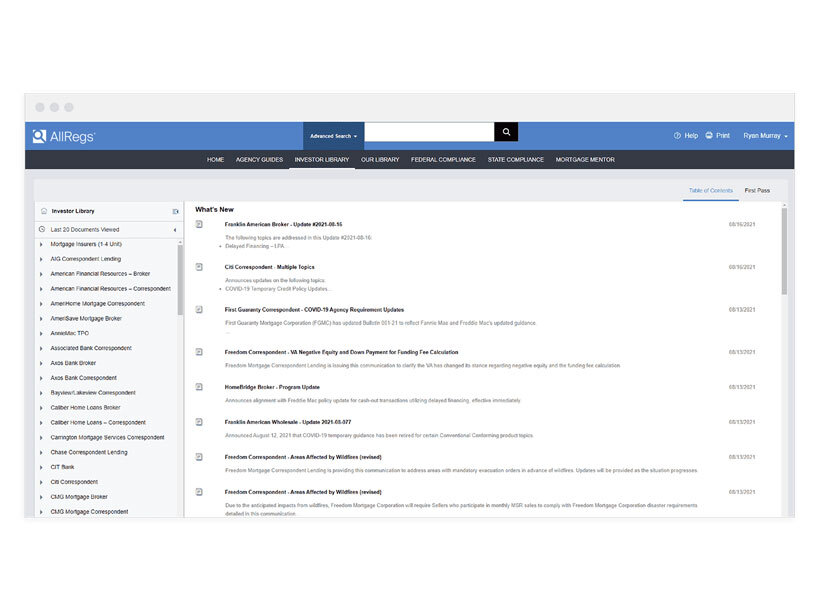 See participating investors
Investor Library
Access full narrative guidelines on key industry investors all inside of AllRegs® online - your single, reliable source of truth. Accompanied by the Single-Family Lending product, this allows you to access all of your investor guidelines in the same location as your single-family lending guidelines and compliance content. With the AllRegs® Investor Library, you can view product guidelines for participating investors that you are currently doing business with, as well as investors who have opted to share their product guidelines on an open distribution basis.
See all the investors in the library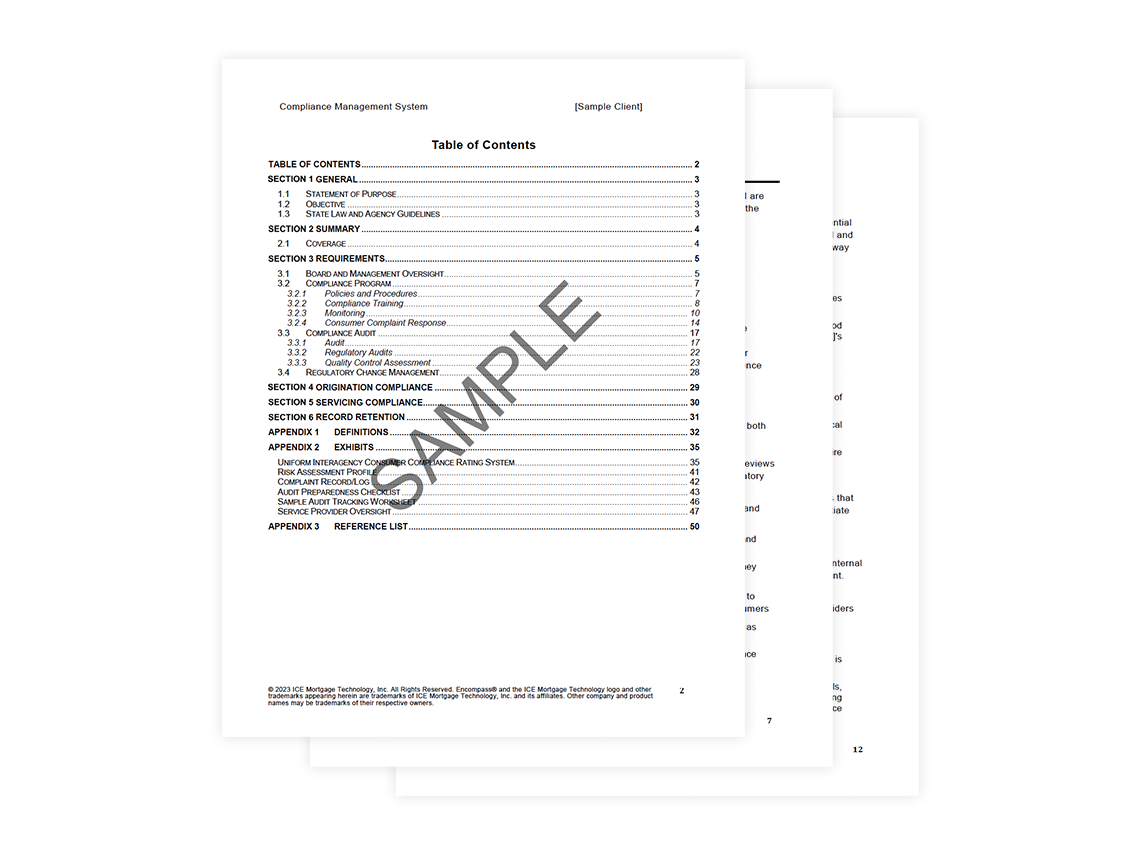 Policy and Procedure Guides
Take the labor out of creating and maintaining policy manuals from scratch. Explore our extensive catalog of prewritten policy and procedure guides, built to give you a jumpstart. Our guides are customizable to meet your regulatory and internal compliance requirements.
Product summaries and purchase options
Contact sales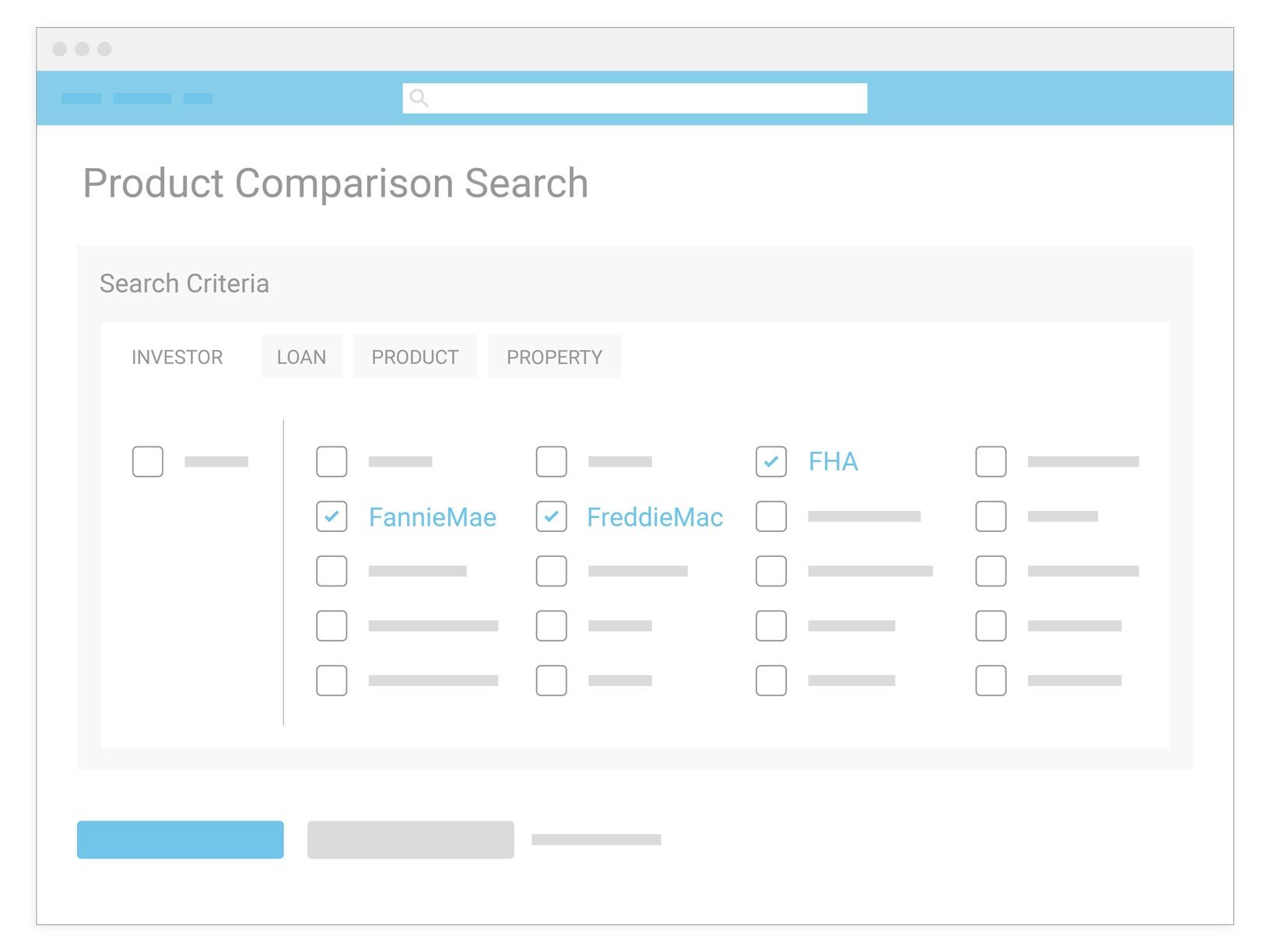 Market Clarity gives you the ability to compare and contrast more than 3,000 loan products from 95 different investors. Identify opportunity with a searchable solution that compares up-to-date product, investor and overlay information.
See all the investors in the library
Resources
Learn more about how ²ÝÝ®ÊÓƵ³ÉÄê°æ® is changing the industry and stay up-to-date with the latest tools and information.
See all resources